I have been craving for Chinese food so I decided to learn cooking Chinese food. However, i cannot find the Chinese food ingredient or Chinese condiment from the local asian market. Luckily, internet answered my call. I found an online asian supermarket that provides everything i need from food to beauty products at reasonable price with free shipping. Yamibuy, the online asian market, did cure my homesick!!!!
How did I find YamiBuy.com?
I was bored and unemployed, so I decided to make some money by finding hummingbird on TopCashBack.com. You can earn from 50cents to 100USD by finding the hummingbird icon on the site. After spending almost 10 hours by clicking all the merchants on TopCashBack, I FOUND 1 Dollar and 50 Cents. …  And YamiBuy.com during my hummingbird hunting.
Side track: TopCashBack offers 3% cash rebate for any purchases at YamiBuy.
What is YamiBuy?
YamiBuy is a online supermarket for Asian products from food, beauty product to electronic appliances. I can find what I used to use in Hong Kong for the price similar to that in Hong Kong. Compared to the price for the same product on Amazon or local asian market, YamiBuy's offer is definitely competitive. Plus, free shipping for order over 49USD and tax included!
Website or App?
It's more user friendly to look and place items to shopping cart on the iPhone App. But remember to access through website when you place order in order to earn the 3% cash rebate!!!
What I would buy on YamiBuy?
Instant Noodles !!!
If you think instant noodles equal to ramen, you will be surprised by the variety of instant noodles you could find in YamiBuy. Ramen is just the tip of the instant noodles-berg.  Just like when we talk about pasta , we are not only talking about spaghetti.
Tired of the chicken, beef or shrimp ramen which can be easily found in supermarket? Why don't you try something new? The left 2 have been ranked the best ramen 2016 by ramenrater.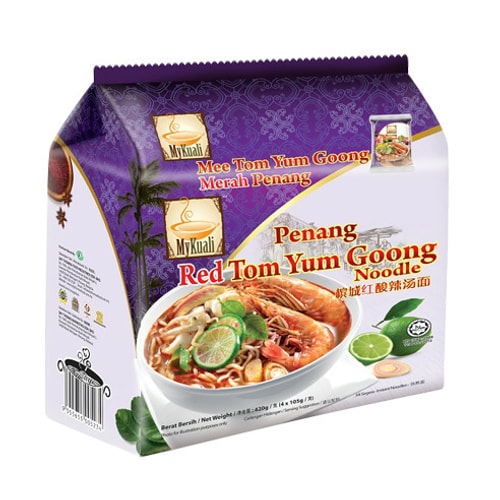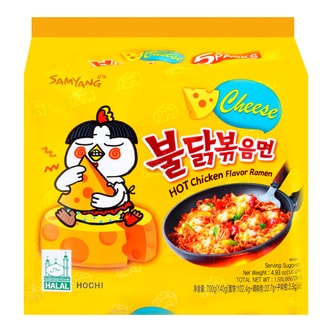 Condiment
My dad is a good cook. But his daughter , me, really sucks at cooking. In order to mimic the taste of home, condiment is my all time cheatsheet. With the same brand of condiment that my dad use, I can still enjoy the taste of Hong Kong as long as I make sure the meat is full cooked.
Lee Kum Kee is the household brand for every family in Hong Kong!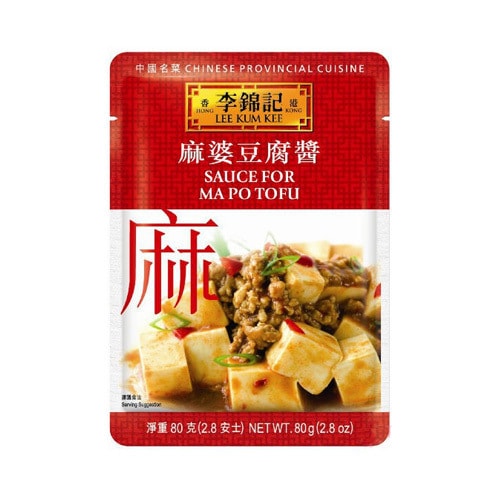 Slide content
Snack
I didn't realize that I only prefer Japanese candy after I moved to US. It was a torture for a sugar-junky like me that I cannot get the candies I used to eat.
Also you can order dedicated dessert from Japan that no way you could find locally.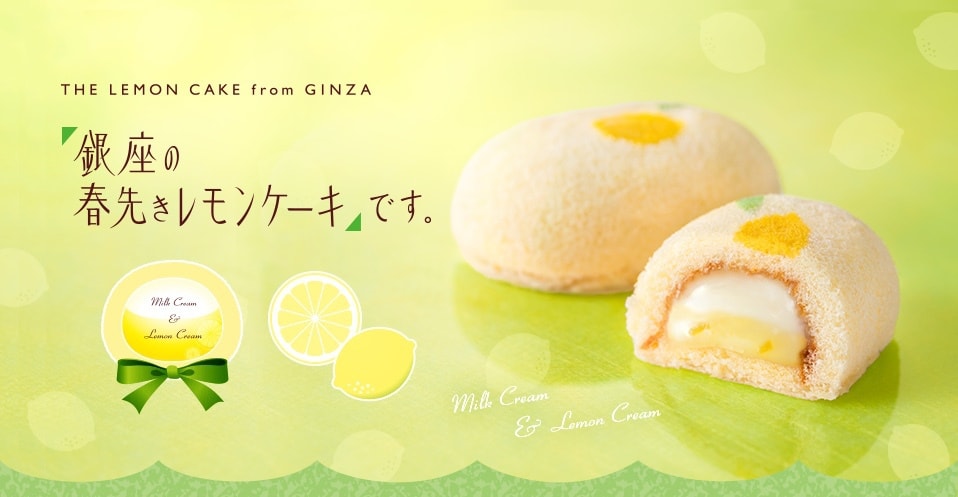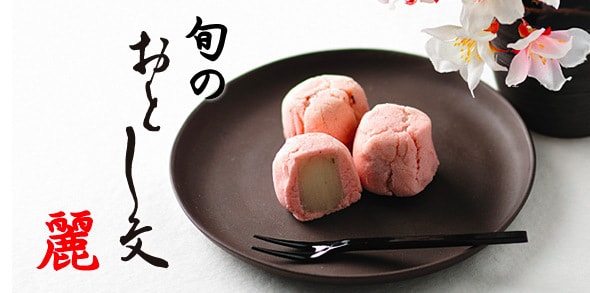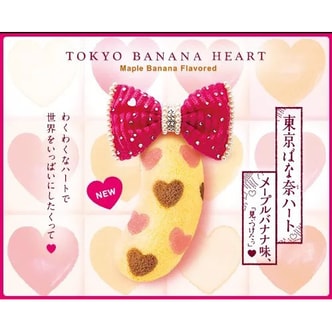 Paper Mask.
Although you can find paper mask easily at Sephora or the newly added pop-up counter at Nordstorm, the variety of paper mask is still limited and pricey compared to the price I used to pay in Hong Kong.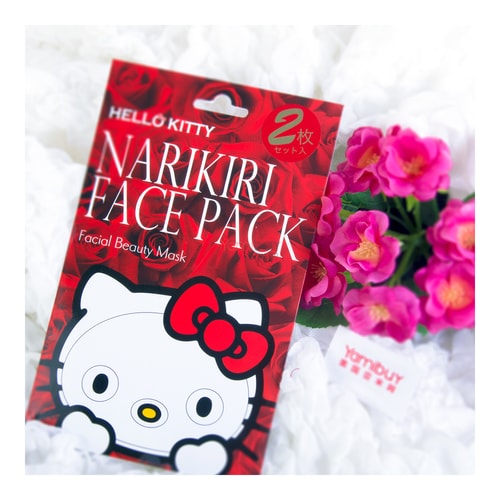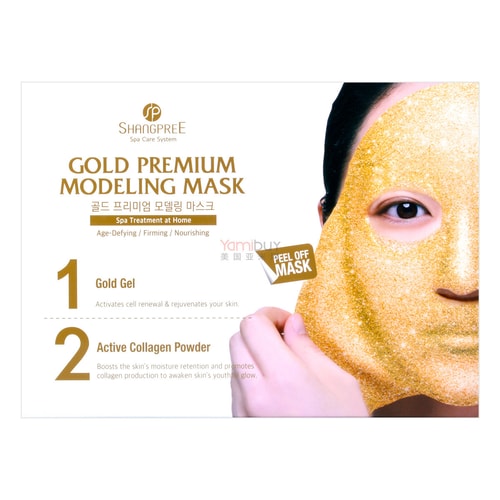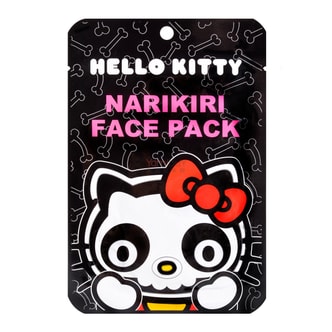 Eye liner
It may be a personal problem. I am super picky on eye liner. Only certain Japanese or Korean eyeliners can save me from getting PANDA eyes (melting eye liner problem). Even those luxury and expensive US/EURO brand can't do any thing from melting on my eye lids. Again, what used to be ubiquitous in Hong Kong turns into a scarce item. If you have the same problem too, YamiBuy may provide you the solution.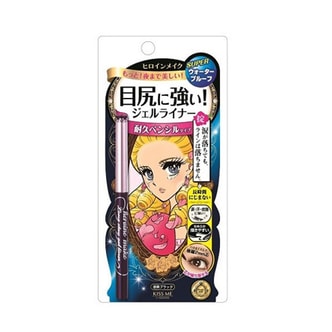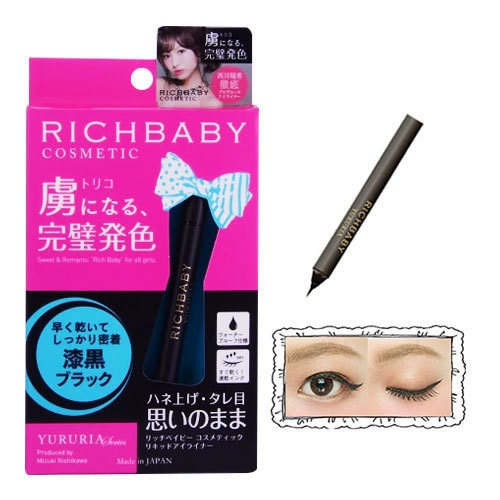 What did I really buy from YamiBuy?
My significant other urged me to get this 3-step kit which provides additional strips for pore opening and pore minimizing. He has been complaining with his blackhead problem. The regular Biore black head strip cannot satisfy his need for deep-cleaning or fetish of removing black head from the root.
This Taiwanese noodles is advertised as  No.1 Dry noodles in Taiwan. While Amazon is selling at $9.99 a pack , Yamibuy only asks for $6.99 a pack!
How much did I spent?
HOLIKA HOLIKA PIG-NOSE Clear Blackhead 3-STEP Kit ($15)
NISSIN Demae Ramen Noodle with Soup Base Spicy Flavor 100g ($0.69)
NANJIECUN Wuhan Instant Noodle Original Flavor 245g ($2.99)
HSINTUNGYANG Instant Tiny Noodle 300g ($2.99)
A-SHA Dried Broad Noodle 5packs -Spicy Sesame Sauce Flavor ($6.99)
A-SHA Instant Noodle 5packs -Spicy Sesame Sauce Flavor ($6.99)
A-SHA Dried Broad Noodle with Green Onion 5packs ($6.99)
LEE KUM KEE Chili Oil 207ml ($2.69)
LEE KUM KEE Peanuts Flavored Sauce 226g ($2.69)
LEE KUM KEE Hoisin Sauce 240g ($2.19)


---

Order Total:  $50.21
Promo Code: $0.77
Tax:                 –
Shipping:       –

---

Order Actual: $49.44
TopCashBack:$1.48

---

Actual Spent:  $47.96
Amount Saved: $2.25
How Long does it take for shipping?
According to the shipping policy on YamiBuy webpage, they only process order on weekdays, and it takes 1-2 days for order processing. The delivery lead time varies from 1 day to 6 days depend on your location.
It took 6 days for the package to arrive. I was surprised that YamiBuy processed  and shipped my order in 3 hours even on Saturday.
Here is the timeline to receive my order from YamiBuy;
Feb 18th– Order placed and paid at 3:11pm
Feb 18th– Email confirmation for order received at 3:12pm
Feb 18th– Order shipped and UPS tracking code was sent by email at 5:18pm
Feb 24th– Package delivered by UPS at 2:24pm
Thank you for reading my shopping review. Where is your favorite place for food shopping?